Bonding with communities. One customer at a time.
VTT's passion is providing a wonderful home for you or your business. Customer service defines us.  We offer multifamily, office, retail, and hotel properties.
We are a hospitality company. We self-manage our properties with over 100 dedicated full-time employees in South Carolina, North Carolina, and Massachusetts.
We are an investment company. We are custodians of our properties from this generation to the next.  Our properties are living parts of the community.  We strive to bond with each of our local communities through our daily work – and charitable efforts.
Thank you for learning more about VTT – we hope to meet you soon!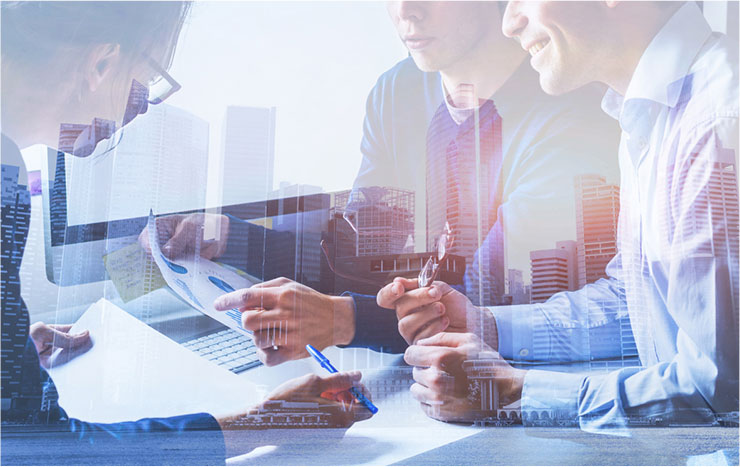 ---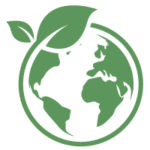 VTT Management is proud to be a green company. We are conservative with our waste and utilities. We monitor usage and give incentives for fewer emissions and utility waste. We use natural materials whenever possible, and are not wasteful.